European Tech and Start-up Days
European Tech and Start-up Days will bring together creators of innovative solutions and seekers of inspirations as well as new investment prospects, who pursue new opportunities, develop products, companies, and services, at the same time even further integrating with the 12th European Economic Congress. The 5th edition is a response to the evolution of the Polish start-up sector - the symbiosis of the technological and economic sectors. In 2020 an even stronger emphasis will be put on tech companies, including those well beyond their early stages.
Start-up Challenge
In Katowice, as part of the next edition of the Start-up Challenge competition, creators of business ideas will once again try to attract the attention of investors and the audience. This is only one of the many ways of presenting business ideas to potential investors, collecting valuable feedback as well as gaining organisational and financial support. It is also an opportunity to seek advice of mentors and consult experts on the validity of business concepts. Representatives of the largest global corporations present at the European Economic Congress will have a chance to learn the latest from the technological sector and meet the disruptors of the tech industry.
Learn more HERE.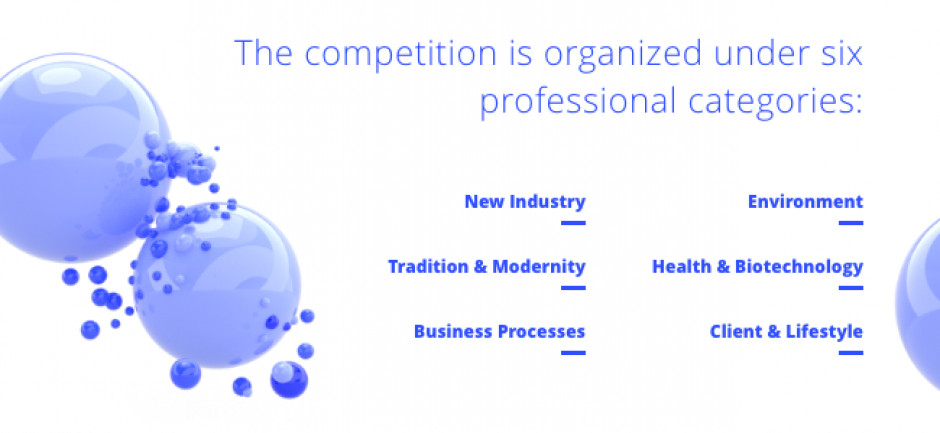 Let's talk about the future of…
Presentations, one-on-one conversations, key speeches and an extensive agenda will provide the audience with an opportunity to discover new trends modelling the future of business.
The programme of the European Tech and Start-up Days 2020 covers such fields as: e-commerce, cloud, cybersecurity, Industry 4.0, IoT, trends in AI, Big Data, fintech, medtech, edutech, martech, foodtech and many others.
Co-create the European Tech and Start-up Days 2020 with us!
Do you have an idea how to expand the agenda? Do you want to take the floor? Help us develop the programme of the event - put forward an idea for a debate. We welcome your comments and contribution. The most interesting of them will be taken into account when preparing the agenda. You will find more information HERE.