About Spodek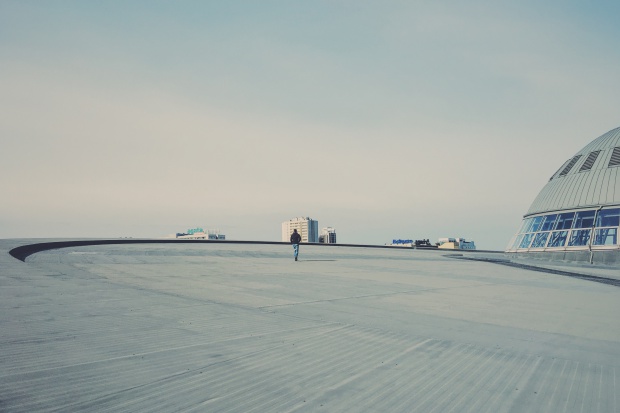 The Legend of Spodek
Spodek is an exceptional venue with a long history of hosting sports, entertainment and exhibition events. Opened in 1971, it has become a permanent fixture on the map of Katowice and one of the most readily recognized icons of Polish architecture. For the past 45 years, it has served as a venue for major events, such as concerts by world-famous artists and important world championships.
---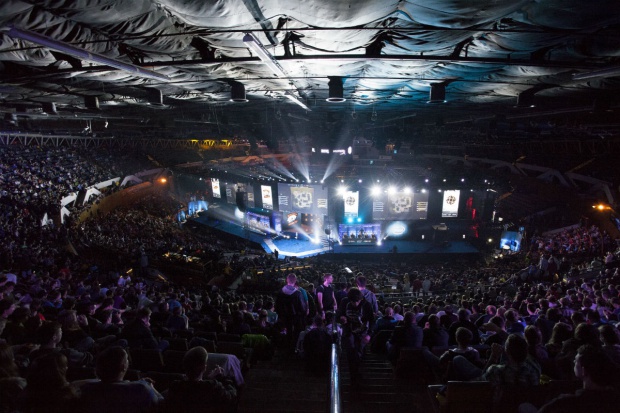 Cosmic space
In recent years, it has attracted the absolutely extraordinary Intel Extreme Masters event, drawing droves of young people, who all felt at home in its extraordinary setting. One of the venue's upcoming highlights is the European Economic Congress, accompanied by the European Start-up Days.
---
Spodek and additional spaces
Together with its additional usable areas, the Spodek Arena forms an organic and complementary building complex that spans nearly 7 hectares.
The versatile and multi-functional character of the building allows it to host a variety of events:
art and sports events,
fairs and exhibitions,
congresses,
conventions and trainings.
Events can take place in all spaces simultaneously, which makes it possible to organize truly extraordinary events.
Additional spaces and buildings
Ice rink
Gym
Hotel
Swimming pool