Exceptional St. Nicolas' Day at Spodek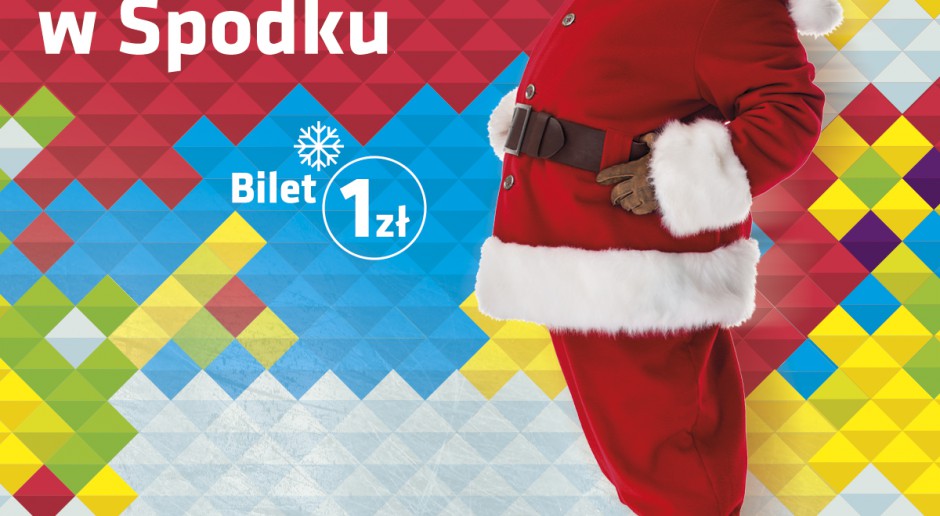 On 6 December at Spodek you will have the opportunity to skate in the company of ... Santa Claus, Olaf the Snowman and little Elf. On St. Nicolas' Day, entry to the ice rink will cost just one zloty. Children and adults will have great fun in a holiday atmosphere.
"We have a peak skating season at the ice rink in Spodek; we are happy that the facility serves the residents of Katowice and the region not only during large events but also each day. We are especially happy to see children, for instance, on the dedicated Sunday mornings on the ice rink or at swimming lessons. This is just with the little ones in mind that this year we have invited Santa Claus to the ice rink in Spodek", says Marcin Stolarz, CEO of PTWP Event Center, facility operator.

On 6 December, Santa, Elf and Olaf – the snowman known from the fairytale "Frozen", will skate with children and adults who will come to the ice rink at Spodek that day. Visitors to the ice rink will pay only 1 zloty to enter.

"We invite you to come to the ice rink in Santa hats – this is not mandatory but will no doubt be a nice touch. For our part, we will ensure a very good St. Nicolas day atmosphere", says Marcin Stolarz.

For the little ones, the organisers have planned special attractions such as competitions with prizes, sweets and music suitable for the day. If the parents want St. Nicolas to present their gift to their child, they can ask the skating rink personnel.
At the end of the day, everybody can take a photo with St. Nicolas and his friends.