Two Polish groups will appear on the Metal Hammer stage: Percival Schuttenbach and ARRM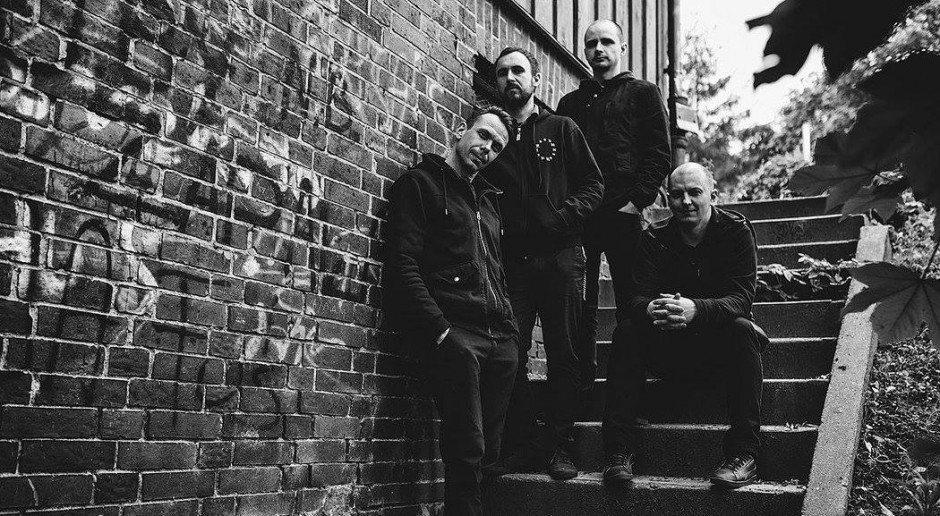 On 21 July, the METAL HAMMER FESTIVAL will be held at Spodek! MARILYN MANSON will be the headliner of the festival, one of the most charismatic and controversial musical artists. ZEAL & ARDOR will also perform at Spodek, an artist who is the author of the most provocative and visionary début of the year, as well as PARADISE LOST – the legendary group that almost 30 years ago presented a new quality in metal music! The grand group was also joined by a project with the participation of the phenomenal Amalie Bruun – MYRKUR. The festival line-up is completed with two Polish groups: Percival Schuttenbach and ARRM.
ARRM is an instrumental project by people related to such groups as, e.g. Thaw, Furia, 52um, Sun For Miles or Mentor. Musically, ARRM is close to the soundtracks of films by Lynch or Jarmusch. Their achievements include a split with Stara Rzeka and a début record "ARRM", released last November.
Percival Schuttenbach is one of the best-known Polish folkmetal groups, which has been active since 1999. In its work, the ensemble combines elements of Slavic folk with metal, rock or even progressive music. The discography of the group ends with the "Strzyga" album, released last October, co-produced by Jacek Miłaszewski (e.g. Acid Drinkers). The group also composed the music used for the games "Wiedźmin 3:Dziki Gon i Gwint" and is co-author of the music for the "Równonoc" project- a spectacular combination of hip-hop with Slavic folk.
This edition of MHF is the eighth; so far the festival has witnessed performances by such stars as, e.g. TOOL, Korn or Priest.