We know more stars of the Metalmania Festival 2018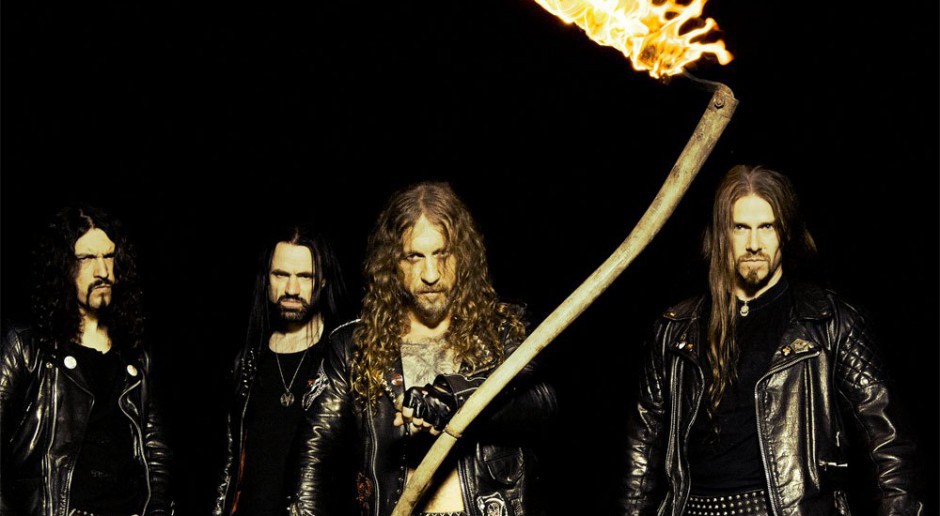 We know more stars of the Metalmania Festival, which returns to Spodek after a few years of absence. On 7 April at the 24th edition of the festival, fans of heavy music will have the opportunity of listening to Destroyer 666 and Shodan, who will perform on the small stage. The groups will join Emperor – this year's headliner.
Destroyer 666 is a group that does not have to prove anything. They started up in Australia in 1994, first as a solo project by guitarist KK. So far they have released five appreciated and well-received studio albums that have consolidated their reputation on the musical scene.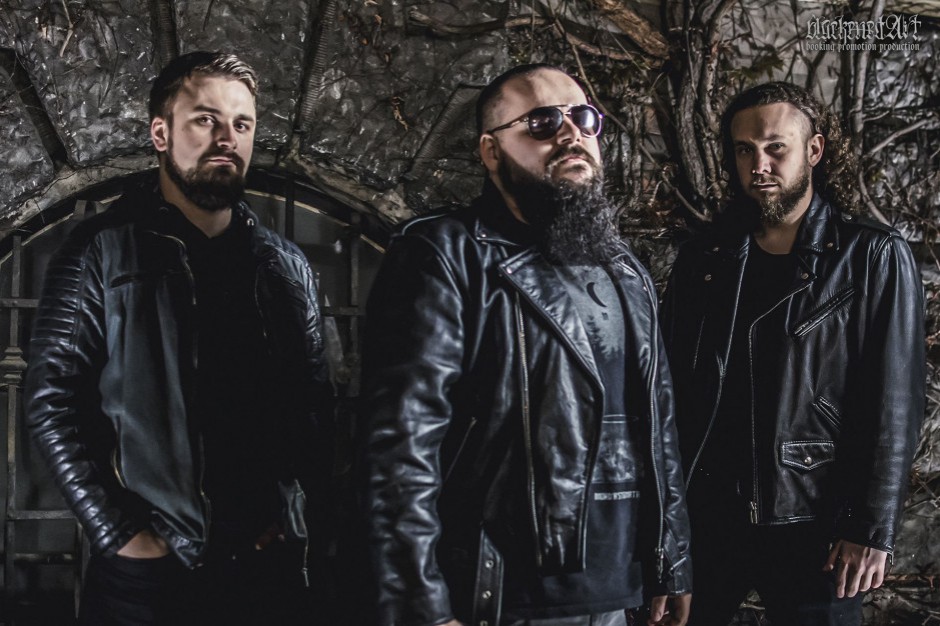 "Unchain the Wolves", their début album, published in 1997, soon found international interest. After many changes of personnel and having recorded an even stronger record – "Phoenix Rising" – they moved to Europe to meet the growing demand for their concerts. Their album "Cold Steel...for an Iron Age" (2002) again won over the metal music scene. After a longer break, the group came back to the top with their "Defiance" album (2009). A year ago, they published their fifth album "Wildfire" which contains nine absolutely fiery pieces. With their unwavering and persistent spirit, Destroyer 666 provide their fans with metal music at its best, no compromises!
SHODAN is a death metal trio started in Wrocław in 2013. Their style is a unique hybrid of death metal brutality with non-banal but very catchy tunes. In 2015, the team, produced by Arkadiusz "Malta" Malczewski, recorded their début album "Protocol of Dying". On 31 March 2016 – via Defense Records and Deformeathing Production – the first record was released. The album and their multiple appearances with, among others, Sinister, Absu, Beheaded or Rotting Christ, were very well received by music websites, zins and fans of slaughterhouse metal.