40. Rawa Blues Festival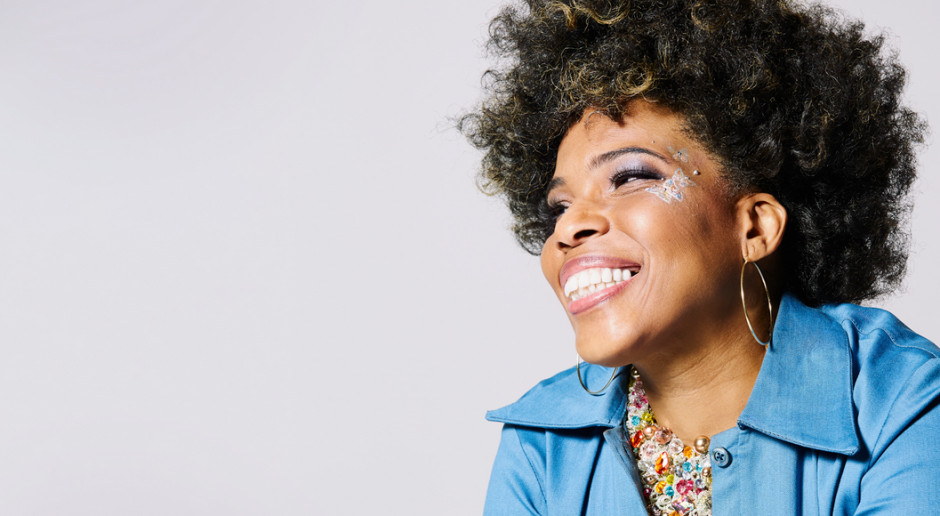 Rawa Blues Festival - The world's biggest in-door blues festival.
Rawa Blues Festival takes place every year at the beginning of October, in the city of Katowice, Poland. Since its very beginning in 1981, Rawa Blues became the biggest and with the time also the most recognizable blues event in Poland.
In 2012 Rawa Blues Festival has received an exceptionally prestigious award. The biggest international blues association, The Blues Foundation, has granted Keeping The Blues Alive award in Festival International category to Rawa. The title honours people and organisations that have significant contribution for promoting blues music and culture.
The festival director is Irek Dudek, a Polish singer, composer, multiinstrumentalist and songwriter. He is well known in Poland and western Europe for his blues achievements. In 80s, his artistic alter-ego, rock'n'roll band called Shakin' Dudi gathered an incredible popularity in Poland. The band performs and records LPs until this day. Ireneusz Dudek is also recognized for his activities for popularizing the blues music in Poland, where Rawa Blues Festival is his greatest work.
40th Rawa Blues Festival 2022:
MACY GRAY - one of the biggest foreign star of this year's Rawa Blues Festival. Famous American singer and Grammy winner known for her hits like "I Try", "Do Something" and "Sweet Baby" - will be performing in the legendary venue in Katowice.
MIKE ZITO - The multiple winner of the Blues Music Award. The outstanding musician, respected producer and publisher. One of the most important personalities of modern blues.
ERIC GALES - famous American guitarist. - This is Jimi Hendrix of the 21st century. His concerts are incredibly energetic, vivid and. . . unpredictable – claims Irek Dudek, the founder and director of the Festival. The Memphis-born musician and singer, once hailed as the "wonder child of the guitar" now has a brilliant band: He records highly praised albums by fans and music critics, performs and sets to music with blues rock icon Joe Bonamassa.
IREK DUDEK - it's hard to imagine a Rawa Blues Festival without a concert from its creator and director. This year Irek Dudek will once again present his big band incarnation. Fans can expect the solid collection of tunes from "No. 1" album and the bunch of special guests.